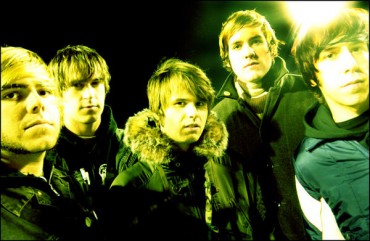 In episode 2 of Silverstein's idobi Howl Roots series, the band talks about the period after their formation, leading up to the band's debut album; the critically acclaimed When Broken Is Easily Fixed. The 2003 release on Victory Records sold over 200,000 copies and set the band up for their success in the following years.
Growing up on tour can have its advantages, a fact Silverstein can attest to. Starting with their first US show in Chicago, the band share the story (and the work) that led to recording an album next door to Bon Jovi.
The stories leading to their accomplishments are plentiful on this episode. Hear about the band's first tour bus, the support they received from booking agent Michael Kelly and selling 100,000 records without even having a manager.
Roots: Silverstein - Episode 2 of 4